At Catfish Sumo our experts have put together some gift buying guides. 

Whether you are looking for the perfect stocking stuffer or just need that perfect Christmas or Birthday gift for the catfish angler in your life.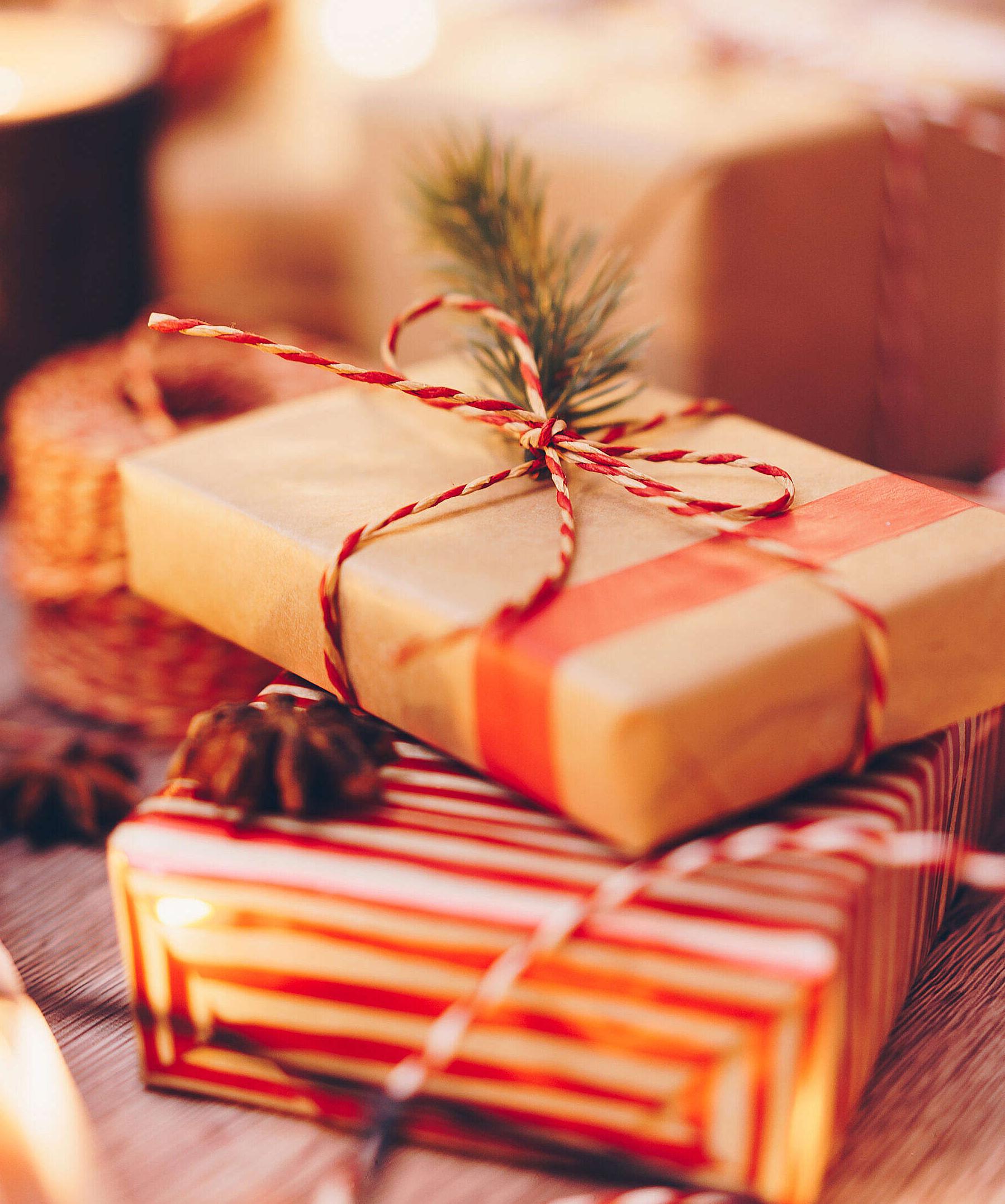 This is the perfect gift guide for the
proficient

catfish angler.




Catfish Rod

Chop Stick Master Series 2.0 catfish rod is a great catfish rod for the proficient catfish angler.  1-Piece Trophy Catfishing Rod with Full Metal Reel Seat and Full Stainless Steel Guides.




Catfish Reel

The Catfish Sumo Heavyweight Championship Reel is a great reel for beginner to expert. A premium catfish reel, without costing premium dollars.  We refused to settle, and you'll see that when you get yours.




Demon Dragon Style Rattling Line Floats

Rattling Line Floats LURE MORE CATFISH TO YOUR BAITS BY APPEALING TO THEIR SIGHT, SOUND, SMELL, AND INSTINCT!



Catch More Catfish Today: 3 Surefire Tactics Used By The Experts (Digital Copy)
In this digital guide, we'll cover three things you can do today to catch more catfish!
Heavyweight Circle Hooks 10/0
Catfish Sumo Heavyweight Circle Hooks are designed to put up to the powerful fights of trophy catfish!
Proficient Catfish Angler Gift Ideas
Complete Proficient Catfish Anglers Bundle
Catfish Caught On The Master Series Catfish Rod!
Hook Up On Your First Cast - With over 4 decades of catfishing experience and industry-leading experts on staff, Catfish Sumo has the knowledge to make sure you always know what to do when targeting catfish
Catch More Catfish - Whether you're a beginner or an expert angler, Catfish Sumo has everything you need from catfishing rods, reels, catfish lures, and catfish baits
Make Things Happen - Take charge of your fishing adventure with industry leading expertise delivered straight to your inbox. We are here to help you catch bigger catfish!